We asked the Newsbook Community to tell us the most romantic moment in movie history. Here are the sweet results.
1. When Harry declared his love for Sally at a New Year's Eve party in When Harry Met Sally….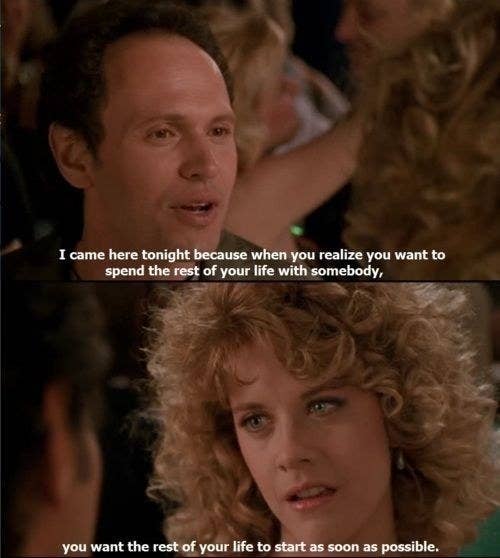 2. When Peter K. smoothly spun Lara Jean around in To All the Boys I've Loved Before.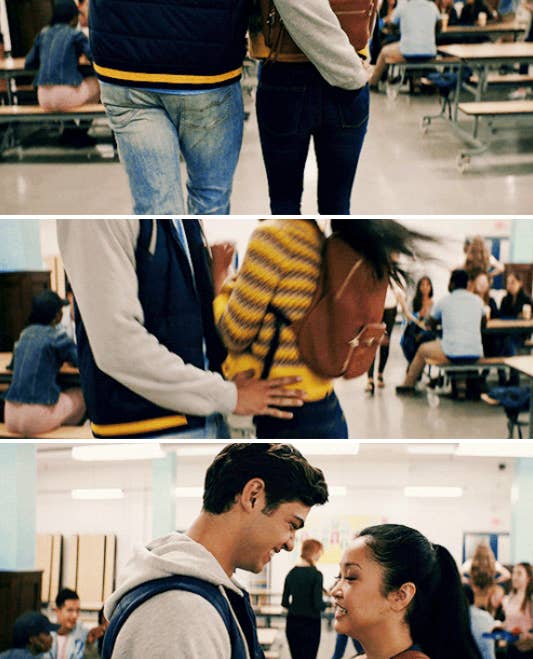 3. When Jackson seductively touched Ally's nose for the first time in A Star is Born (2019).