5. We Have to Eat More Whole Grains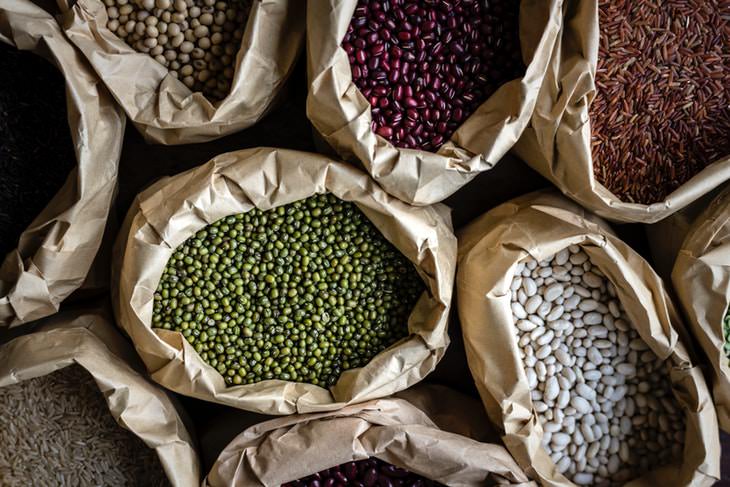 The second leading cause for diet-related cancers in the United States is the lack of whole grains, such as corn, oats, brown rice and many others, in the diet. Every adult should eat around 3 servings of grains every day, as the fiber and nutrients, such as vitamins and minerals, can protect us from cancer, particularly cancers of the digestive and reproductive systems, as well as kidney cancer.
It's important to opt for whole grains, as they're more nutritious and significantly richer in fiber, and yet, only 20% of the grains Americans consume are whole grains.
In summary, to lower your risk of diet-related cancers, you have to include plenty of whole grains, dairy, fruit, and vegetables in your diet, as well as try to avoid or significantly lower your intake of sugary drinks, processed meats, and red meat. As you can see, these changes are few and not impossible to accomplish, and the results are very well worth it.