1. A nourishing green tea matcha mud mask so you can get your facial on while binge-watching your fave show.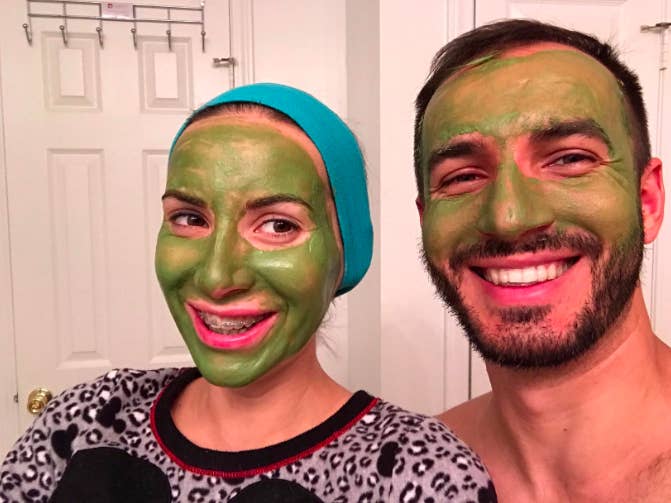 2. A lavender-infused eye mask that just may have you kissing stress headaches goodbye — relaxation, here we come!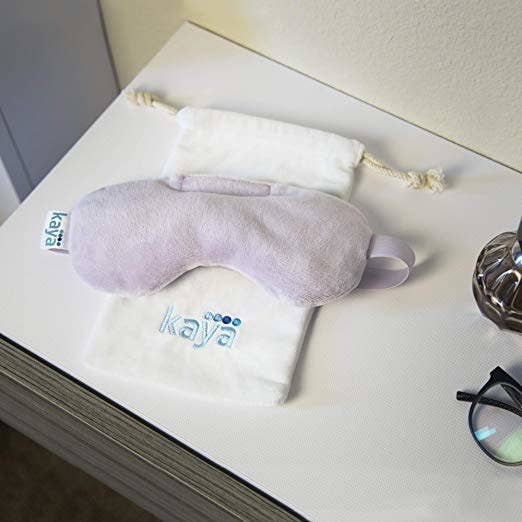 3. A super-soft and shaggy throw blanket to ensure you and your fur baby always have a ready-to-go snuggle nest to crawl into at home.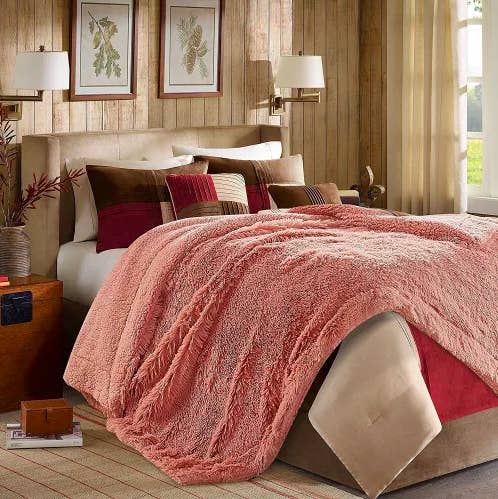 4. A set of faux wick candles with a built-in timer so you can finally enjoy near snooze-time ambiance without having to get out of bed to turn these babes off.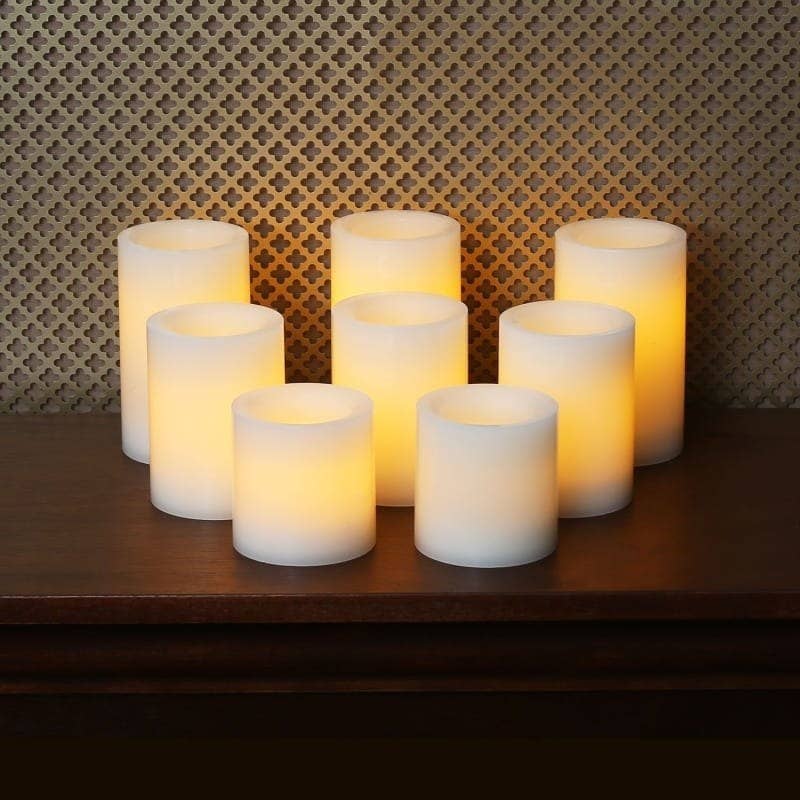 5. A plush bathtub pillow that'll instantly transform bath time into spa time.