7. A ring made with the skyline of their favorite city (or a city you visited together! or that you live in!) so they can think of you and your time together every time they wear it.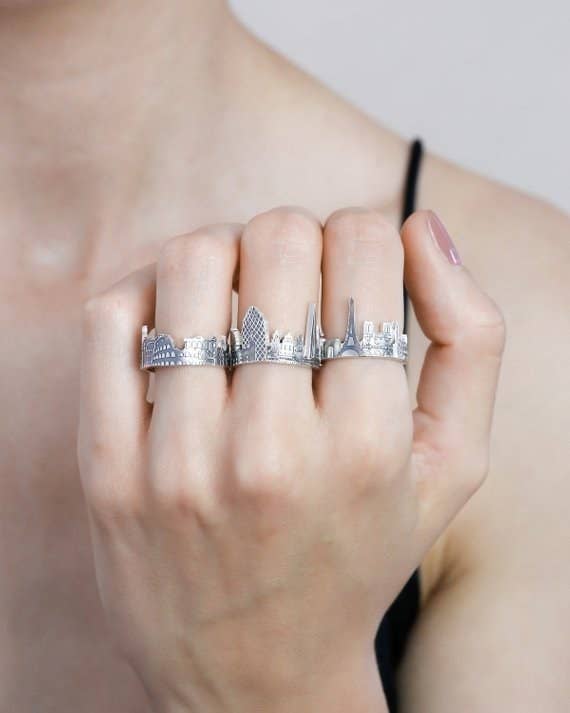 8. A pack of affirmation cards for a little uplifting positivity without an ounce of cheddar, mozzarella, or gouda — AKA cheese.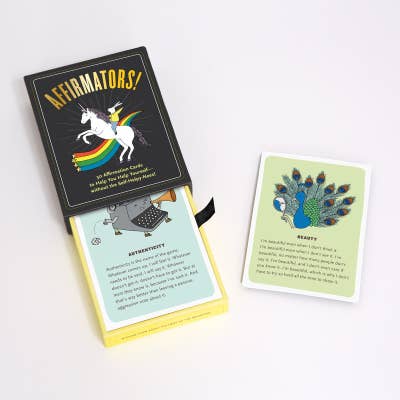 9. An essential oil diffuser locket so they can enjoy their favorite soothing or invigorating aromatherapy scents wherever they go.