4. A lavender-scented heating pad made with a picture of their face — or your face, or any clear face — so they can get a warm (and hilarious) hug whenever they need one.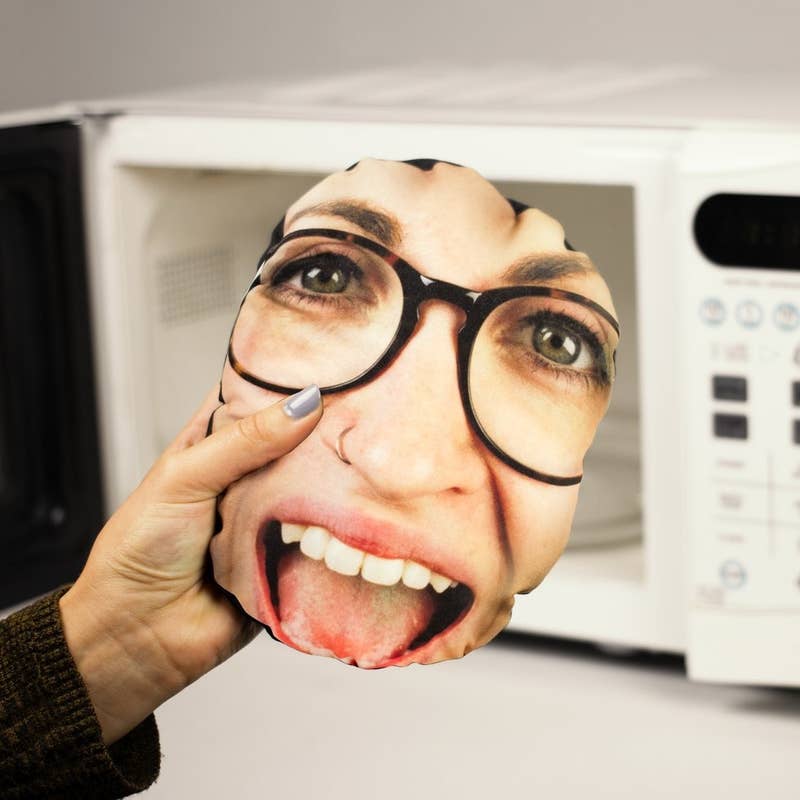 5. A life-size pet pillow perfect for anyone who always makes you put them on speaker phone so they get a chance to talk with their furry friend.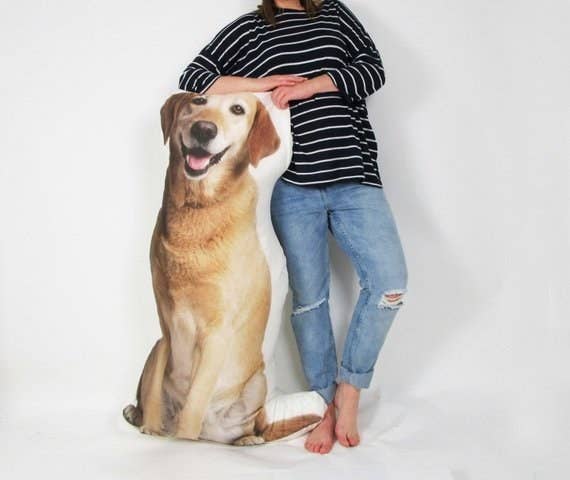 6. A pair of long-distance touch lamps to quite literally light up their day every time you think of them — touch one, and they both change to a different color.