1. Fill-in-the-blank books for everyone in your life, to make it easy to talk about all the little reasons you appreciate and love them just the way they are.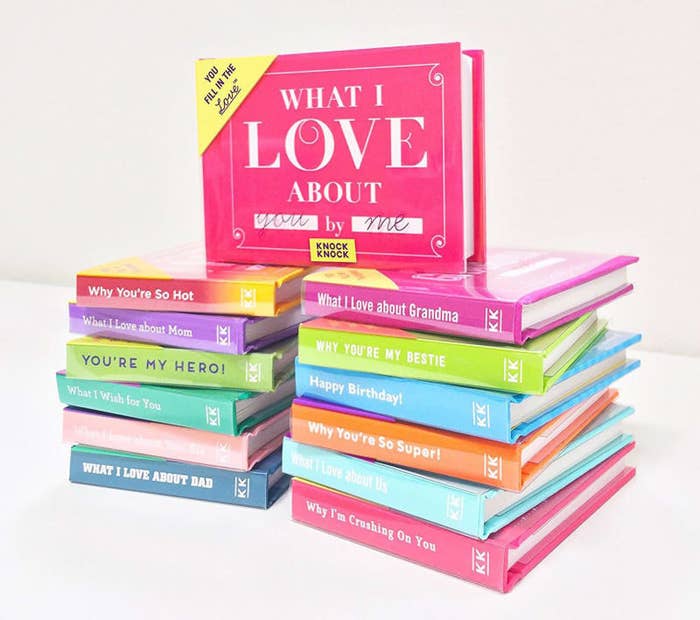 2. A cast iron skillet that looks like their home state because *clicks heels three times* there really is no place like home.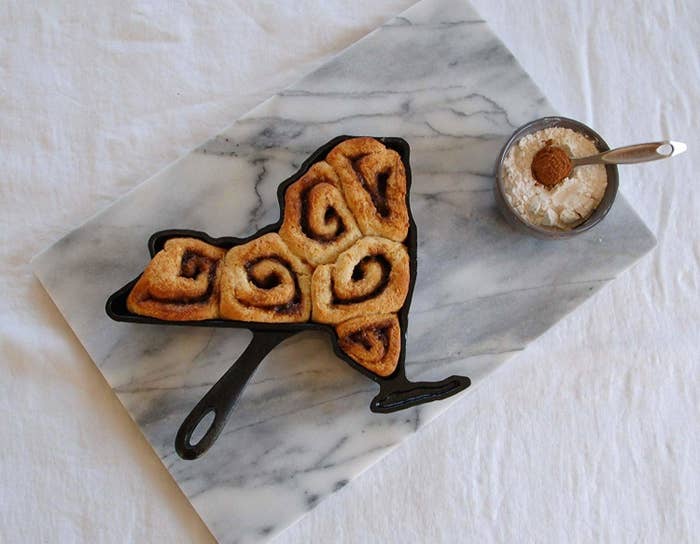 3. Or a set of four home state drink coasters complete with their last name for something both practical and personal.